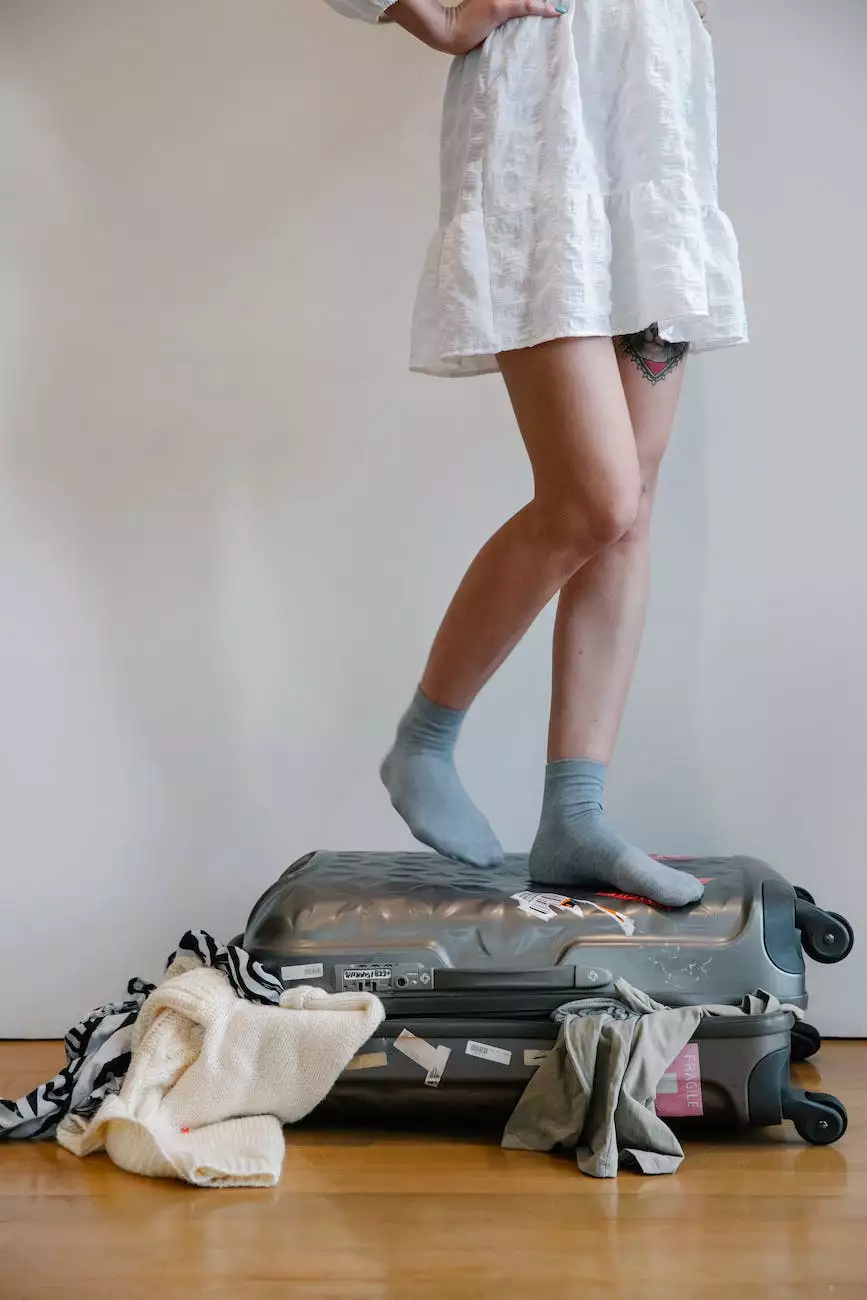 High-Quality Snacks Packaging Machines for All Your Needs
At HollShop, we understand the importance of efficient and accurate packaging for your food products. Whether you're a small-scale business or a large snacks factory, our range of snacks packing machines is designed to meet your specific requirements. With our reliable and durable machines, you can streamline your packaging process, enhance productivity, and ensure the freshness and quality of your snacks.
The Best Packing Machine for Food Products in India
When it comes to finding the perfect packing machine for your food products in India, look no further than HollShop. We offer a wide range of state-of-the-art packaging machines that are suitable for various types of snacks, including namkeens, chips, kurkure, nuts, and more.
Accurate and Efficient Packaging Solutions
Our snack packaging machines are designed with precision and accuracy in mind. With advanced technology and innovative features, these machines can handle different sizes and quantities of snacks, ensuring consistent packaging every time. Say goodbye to manual packing and hello to efficient automation.
Affordable Prices without Compromising Quality
At HollShop, we believe that high-quality packaging solutions should be accessible to all businesses, regardless of their size. That's why we offer competitive prices on all our packing machines. Our low-cost machines are built to last, providing excellent value for your investment.
The Benefits of Choosing HollShop for Your Packaging Needs
When you choose HollShop as your packaging machine supplier, you can expect the following benefits:
1. Wide Selection of Packaging Machines
We offer a comprehensive range of packaging machines to cater to all your needs. From single-head machines for small-scale businesses to multi-head machines for high-volume production, we have the perfect solution for you. Our machines are suitable for a variety of snacks, ensuring versatility and flexibility in your packaging process.
2. Reliable and Durable Equipment
Quality is our top priority, which is why we only source packaging machines from reputable manufacturers. Our machines are built to withstand rigorous use, ensuring long-lasting performance and minimal maintenance. With HollShop, you can rely on the durability and reliability of our equipment.
3. Easy to Operate and Maintain
We understand that time is of the essence in any business. That's why our packaging machines are designed to be user-friendly and easy to operate. Even with minimal training, your staff can quickly learn how to use our machines, saving you time and resources.
4. Efficient Customer Support
At HollShop, we believe in providing exceptional customer service. Our team of experts is dedicated to helping you find the ideal packaging machine for your specific requirements. We offer ongoing support, maintenance, and troubleshooting assistance to ensure that your packaging process runs smoothly.
5. Fast and Reliable Delivery
We understand that time is of the essence when it comes to running a business. That's why we strive to deliver your packaging machine promptly and efficiently. Our reliable delivery network ensures that your machine reaches you in optimal condition and within the specified timeframe.
Why Choose a Packing Machine from HollShop?
When it comes to investing in a packing machine for your snacks, choosing HollShop provides you with the following advantages:
1. Increased Productivity
Our high-quality packaging machines are designed to streamline your production process and boost productivity. With automated packaging, you can save time and effort, allowing your employees to focus on other critical tasks.
2. Cost Savings
By investing in a packing machine from HollShop, you can significantly reduce labor costs associated with manual packaging. Our efficient machines ensure accurate and consistent packaging, eliminating the need for additional manpower.
3. Enhanced Product Quality
Packaging plays a crucial role in maintaining the freshness and quality of your snacks. With our advanced packaging machines, you can ensure that your products are properly sealed and protected, extending their shelf life and preserving their taste and texture.
4. Time-Efficient Packaging
Manual packaging can be time-consuming and inefficient, leading to delays in fulfilling orders. With our automated packing machines, you can speed up the packaging process, ensuring timely delivery to your customers and maximizing customer satisfaction.
5. Professional and Attractive Packaging
The presentation of your snacks is vital for attracting customers and creating a memorable brand image. Our packaging machines can provide professional and attractive packaging, enhancing the overall appeal of your products and setting them apart from competitors.
Find the Perfect Snacks Packing Machine at HollShop
Ready to take your snack packaging to the next level? Browse our wide selection of packaging machines online and find the perfect fit for your business. With our competitive prices, reliable equipment, and exceptional customer support, HollShop is your trusted partner in achieving efficient and high-quality packaging for your snacks.