Packing Machine Spare Parts - Sealer, Blade, Cylinder, PLC ...
Feb 12, 2018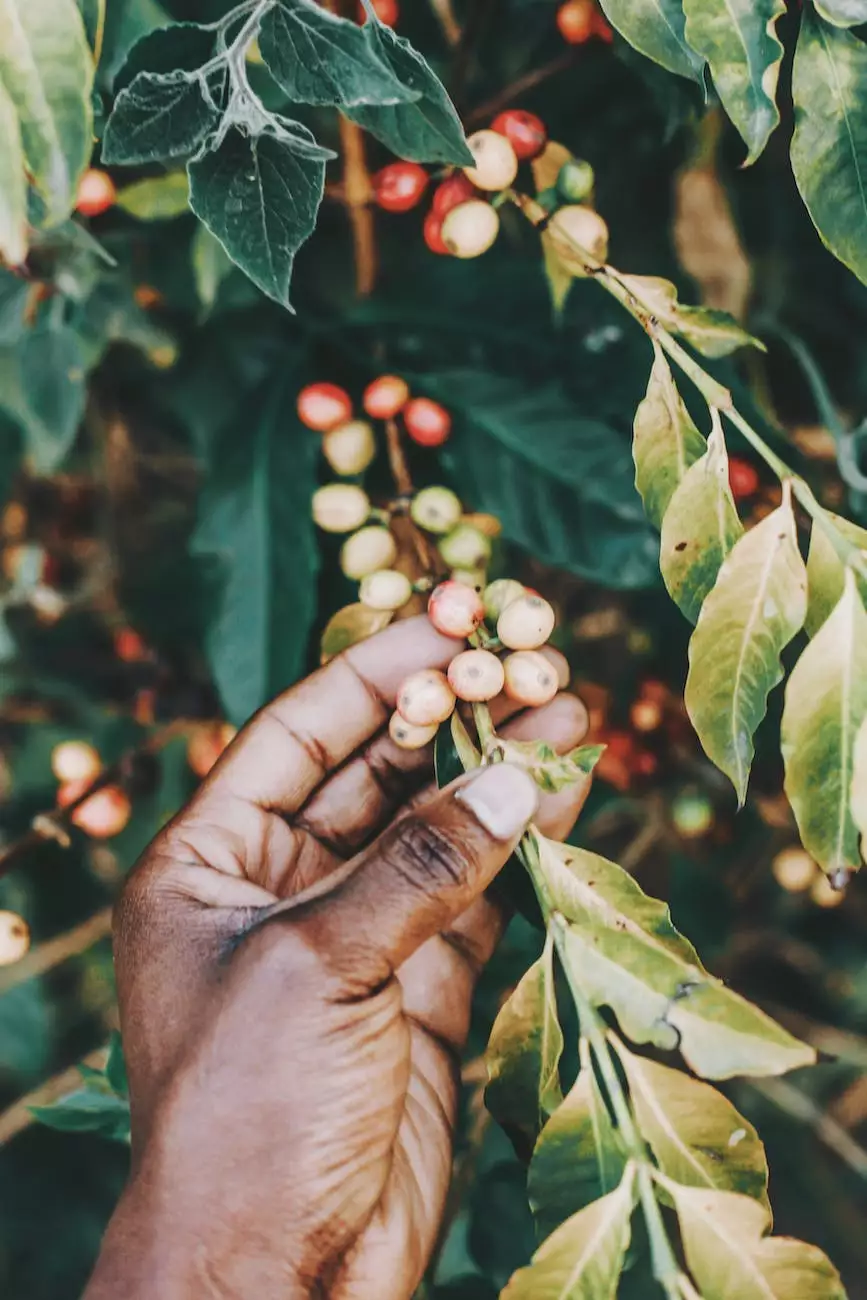 Welcome to Hollshop, your one-stop destination for all your packing machine spare parts needs. We offer a comprehensive selection of high-quality packing machine parts to ensure the smooth operation of your packaging machinery.
Why choose Hollshop for your packing machine spare parts?
When it comes to packaging machines, having reliable spare parts is essential for maintaining the efficiency and productivity of your operations. At Hollshop, we understand the importance of having top-notch spare parts and accessories to keep your packing machines running smoothly.
We pride ourselves on offering a wide range of packing machine spare parts, including sealers, blades, cylinders, PLCs, and more. Our extensive selection ensures that you can find the right parts for your specific packaging machine model.
Quality is our utmost priority, which is why we partner with trusted manufacturers who adhere to strict quality control standards. This allows us to offer only the best packing machine spare parts in the industry.
Explore our selection of packing machine spare parts
At Hollshop, we understand that every packaging machine has unique requirements, which is why we offer a diverse range of spare parts to cater to different needs.
Our collection includes:
Sealers: Find high-quality sealers that ensure airtight packaging and prevent leakage.
Blades: Choose from a variety of blades designed to cut through different materials efficiently.
Cylinders: Discover durable and reliable cylinders that provide smooth and precise movements for your packaging machine.
PLCs: Explore advanced programmable logic controllers that enhance the automation and control of your packaging processes.
And much more: We also offer a wide range of other spare parts, including sensors, motors, gears, belts, and connectors.
No matter what type of packing machine spare parts you are looking for, you can count on Hollshop to provide you with top-notch products that meet your requirements.
Experience the benefits of using genuine spare parts
Using genuine spare parts for your packaging machine is crucial for maintaining its performance and longevity. Here are some key benefits of choosing genuine packing machine spare parts:
Reliability and durability: Genuine spare parts are designed to withstand the rigors of daily use, ensuring that your packaging machine operates effectively and efficiently.
Optimum performance: Genuine parts are specifically engineered to integrate seamlessly with your packaging machine, maximizing its performance and minimizing downtime.
Extended machine lifespan: By using genuine spare parts, you can significantly extend the lifespan of your packaging machine, saving you money in the long run.
Quality assurance: Genuine spare parts undergo rigorous testing and quality checks to ensure they meet the highest industry standards, giving you peace of mind.
Choose Hollshop for all your packing machine spare parts needs
With our extensive selection of high-quality packing machine spare parts, competitive prices, and exceptional customer service, there's no better place to shop than Hollshop.
Whether you need to replace a specific component or upgrade your packaging machine, our knowledgeable team is here to assist you. We can help you find the right spare parts that fit your machine and provide expert advice on installation and maintenance.
Don't compromise on the quality of your packing machine spare parts. Shop at Hollshop today and experience the difference!