Packing Machine for Spices: Ensuring Freshness and Efficiency in Packaging
Mar 4, 2020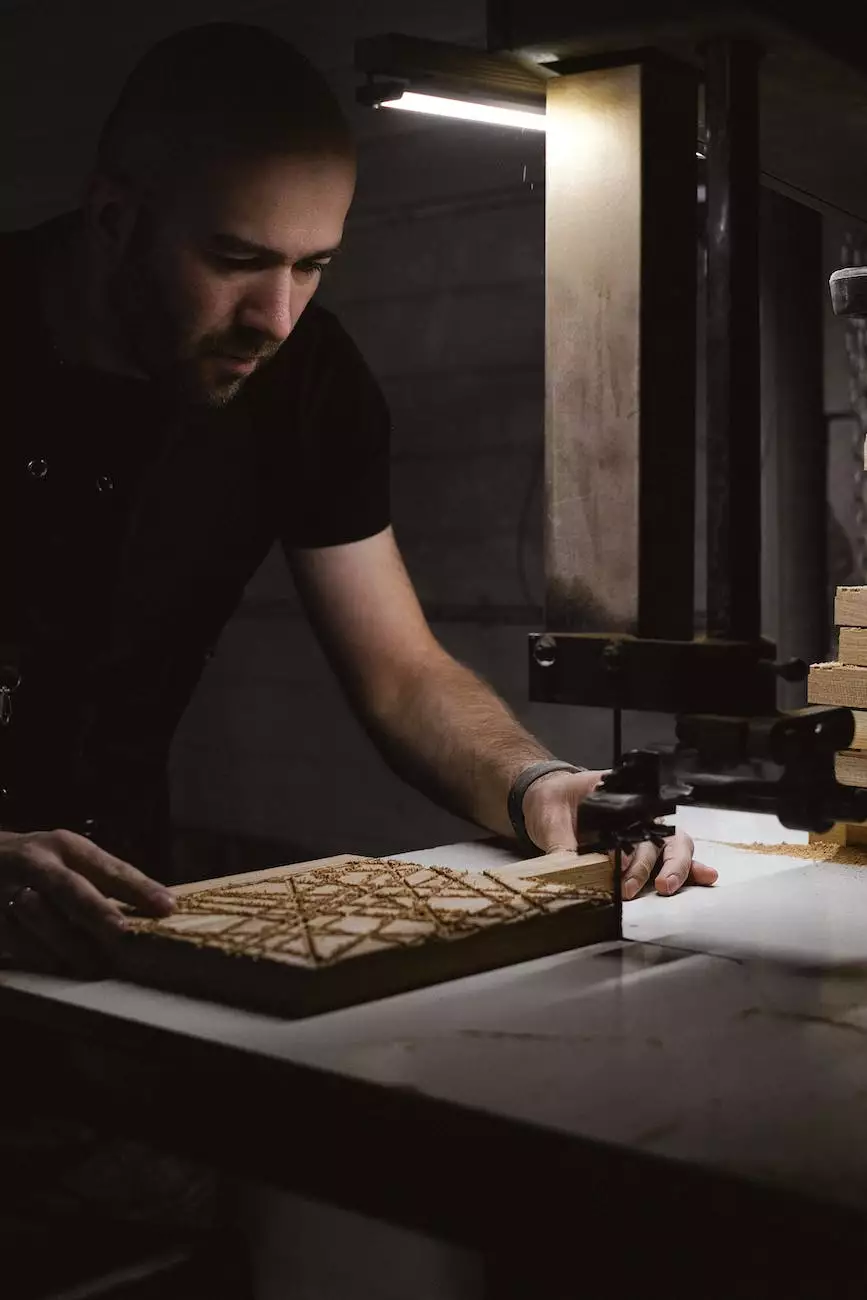 In the fast-paced world of spice production and packaging, having a reliable and efficient packing machine is essential. At HollShop, we understand the importance of preserving the aroma, flavor, and quality of spice powders and granules. Our range of spice packaging machines offers state-of-the-art technology to meet the diverse packaging needs of the spice industry.
Why Choose Our Spice Packaging Machines?
1. Precision and Accuracy:
Our packing machines are designed with precision and accuracy in mind. They ensure that each spice powder or granule is measured and packaged to the exact weight, minimizing any wastage or inconsistencies.
2. Versatility and Customization:
Our spice packaging machines offer versatility and customization options to accommodate various packaging sizes and formats. Whether you need to pack spices in sachets, pouches, or jars, our machines can handle it all.
3. Speed and Efficiency:
We understand the importance of speed and efficiency in the spice industry. Our machines are engineered to maximize productivity, allowing for high-speed packaging without compromising on quality.
4. User-Friendly Interface:
Our spice packaging machines are designed with a user-friendly interface, making them easy to operate and maintain. With minimal training, your staff can operate the machines efficiently, reducing downtime and increasing productivity.
Selection of Spice Packaging Machines
1. Chilli Powder Packing Machine:
Our range includes the best chilli powder packing machine, which provides precise and reliable packaging for chili powder. With customizable options for packaging size and weight, our machines ensure that your chili powder is packed efficiently.
2. Spice Chilli Pepper Powder Filling Packing Machine:
For spice manufacturers and suppliers dealing with a variety of spice blends, our spice chilli pepper powder filling packing machine is a perfect choice. It offers accurate filling and packing of various spice mixes, allowing you to cater to different customer preferences.
3. Cardamom Packaging Machine:
Cardamom is a delicate spice that requires special care during packaging. Our cardamom packaging machine is designed to handle the fragility of cardamom pods or ground cardamom, ensuring that each package retains the freshness and aroma of this exquisite spice.
4. Seasoning Powder Packing Machine:
Our seasoning powder packing machine is ideal for packaging a wide range of seasoning powders, such as salt, pepper, and other flavorings. With customizable packaging formats, you can meet the specific needs of your customers and enhance the shelf appeal of your products.
Benefits of Our Spice Packaging Machines
1. Freshness and Aroma:
Our machines are designed to seal spice powders and granules in airtight packaging, effectively preserving their freshness and aroma. This ensures that your customers can enjoy the full flavor and fragrance of the spices you offer.
2. Extended Shelf Life:
Proper packaging is essential for prolonging the shelf life of spices. Our spice packaging machines create a protective barrier against moisture, light, and air, preventing spoilage and maintaining the quality of your products.
3. Increased Productivity:
By automating the packaging process, our machines significantly increase productivity. They can handle large volumes of spices, allowing you to package more efficiently and meet the growing demands of your customers.
4. Brand Reputation:
High-quality packaging reflects positively on your brand. With our spice packaging machines, you can enhance the visual appeal of your products, establishing a reputable image within the spice industry.
Buy the Best Spice Packaging Machine from HollShop
At HollShop, we are committed to providing the best spice packaging machines that deliver exceptional results. Our machines are manufactured using the highest quality materials and advanced technology, ensuring durability and reliability.
Our wide selection of spice packaging machines caters to different spice packaging needs, whether it's packing chilli powder, cardamom, or other seasoning powders. With customizable options and user-friendly interfaces, our machines are designed to streamline your packaging process.
Don't compromise on the quality and efficiency of your spice packaging. Choose HollShop for the best spice packaging machine that meets your specific requirements. Contact us today to learn more about our products and how we can assist you in enhancing your spice packaging process.