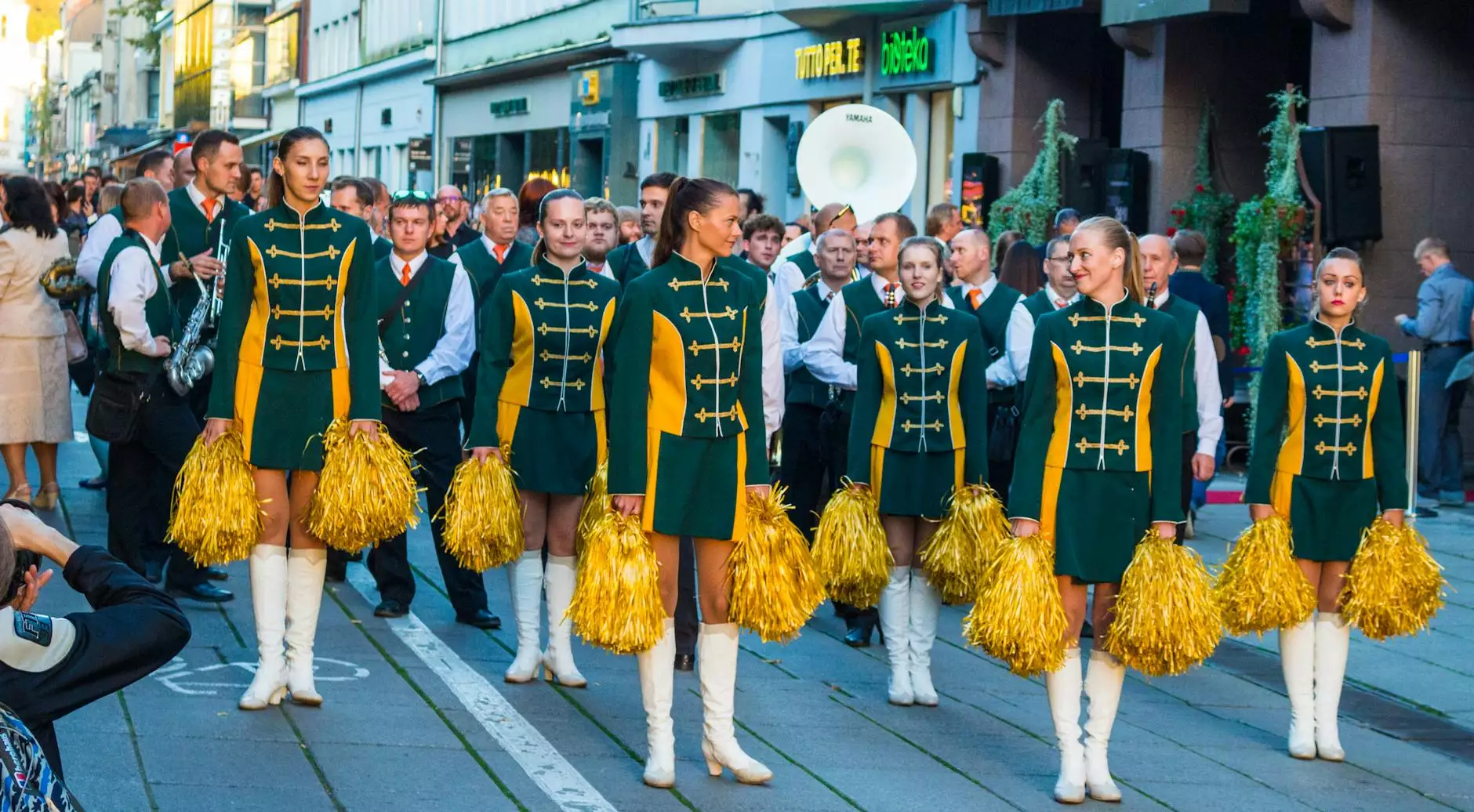 Introduction to Continuous Band Sealer Machines
Welcome to HollShop, your one-stop-shop for high-quality continuous band sealer machines in India. If you are in need of a reliable and efficient solution for sealing packages, bags, or pouches, our range of band sealers is your answer. With unmatched performance and durability, our band sealers offer the best sealing capabilities in the market.
Why Choose our Continuous Band Sealer Machines?
At HollShop, we take pride in providing the best continuous band sealer machines at the most competitive prices in India. Our machines are designed to offer seamless sealing operations and are suitable for various industries, including food, pharmaceuticals, cosmetics, and more. Here's why our band sealers stand out from the competition:
1. Exceptional Seal Quality
Our continuous band sealer machines utilize advanced sealing technology to ensure airtight and secure seals on packages of all sizes. The high-quality seals prevent leakage, tampering, and spoilage, thereby extending the shelf life of your products.
2. Versatile and Reliable
Whether you need to seal plastic bags, laminated pouches, or aluminum foils, our band sealers can handle it all. These versatile machines are built to withstand continuous operation and deliver consistent results, allowing you to meet your production requirements efficiently.
3. Easy to Use and Maintain
Our continuous band sealer machines are designed with user-friendliness in mind. With intuitive controls and clear instructions, you can quickly set up and operate the machine without any hassle. Additionally, the easy maintenance requirements ensure minimal downtime, keeping your production line running smoothly.
4. Energy-efficient and Cost-effective
We understand the importance of energy conservation and cost-effectiveness. Our band sealers are equipped with energy-saving features that optimize power consumption without compromising on performance. By investing in our machines, you can save on utility bills while enjoying long-term reliability.
5. Durability and Longevity
Made from high-quality materials and precision-engineered components, our continuous band sealer machines are built to last. They can withstand rigorous packaging environments and deliver consistent sealing performance even under heavy usage. Rest assured, our machines are a worthy investment for your business.
Types of Continuous Band Sealer Machines
We offer a diverse range of continuous band sealer machines to cater to different packaging needs. Whether you require horizontal or vertical sealing, manual or automatic operation, HollShop has got you covered. Here are some popular types of band sealers available:
1. Horizontal Continuous Band Sealers
Horizontal band sealers are ideal for sealing pouches and bags that are horizontally oriented. They are widely used for packaging snacks, grains, pet food, and other similar products. These machines offer efficient sealing at high speeds, ensuring maximum productivity.
2. Vertical Continuous Band Sealers
Vertical band sealers are designed for sealing bags or pouches in an upright position. They are commonly used for packaging liquids, such as sauces, oils, and beverages. These sealers provide reliable sealing, preventing leaks and spills during transportation and storage.
3. Manual Continuous Band Sealers
Manual band sealers are suitable for small-scale operations or businesses with low packaging volumes. These compact machines require minimal power consumption and can be easily operated by a single person. Manual band sealers are cost-effective options for startups and small businesses.
4. Automatic Continuous Band Sealers
Automatic band sealers are the perfect choice for high-volume production lines. These state-of-the-art machines offer seamless integration with conveyor systems, enhancing efficiency and throughput. The automation features minimize human intervention and maximize output, making them suitable for large-scale operations.
Best Price and Quality Assurance
At HollShop, we understand the importance of finding the best continuous band sealer machine at an affordable price. Our commitment to offering competitive pricing ensures that you get the best value for your investment. We also provide comprehensive warranties on all our machines, giving you peace of mind and ensuring long-term performance.
Conclusion
When it comes to purchasing a continuous band sealer machine in India, HollShop is your ultimate destination. With our extensive range of high-quality band sealers, competitive prices, and excellent customer support, we strive to exceed your expectations. Browse through our collection and make an informed decision to enhance your packaging operations today.