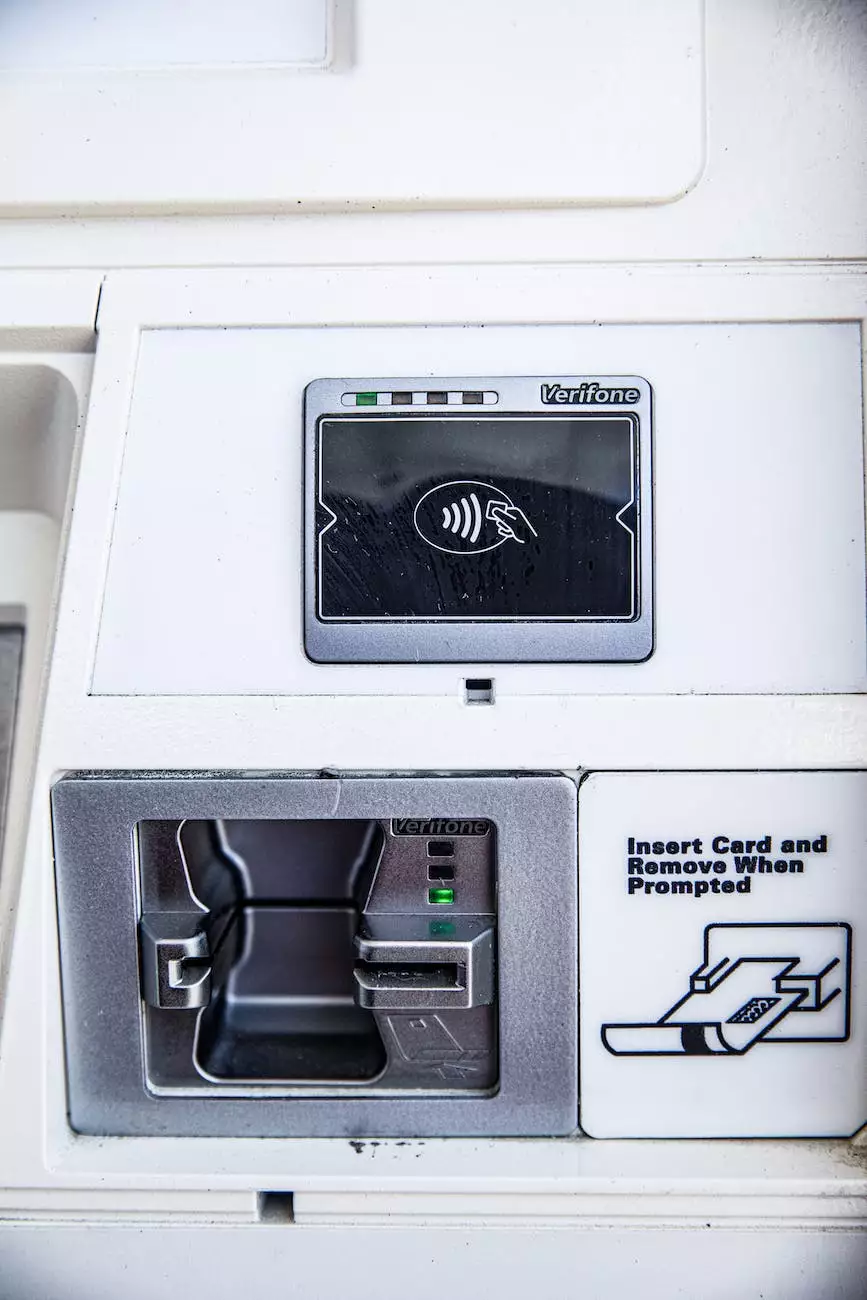 Efficient and Reliable FFS Packing Machine Solutions
HollShop offers a wide selection of high-performance FFS packing machines to meet your packaging requirements. Our single track FFS machine, also known as a Form-Fill-Seal machine, ensures efficient and accurate packaging of various products.
When it comes to FFS machines, there are several factors to consider, including reliability, speed, ease of use, and versatility. Our FFS machines are designed and manufactured using state-of-the-art technology to provide optimal performance and reliable packaging solutions.
High-Quality FFS Packaging Machines for Diverse Applications
Our FFS packaging machines are suitable for a wide range of industries, including food and beverage, pharmaceuticals, cosmetics, and more. Whether you need to package powders, granules, liquids, or solids, our FFS machines can handle various packaging materials such as plastic film, laminates, and more.
With our single track FFS machine, you can achieve consistent and precise packaging results. The automated process ensures that each pouch is filled, sealed, and labeled accurately, minimizing the risk of product leakage or contamination.
Benefits of Using our FFS Machines
1. Efficiency and Productivity
Our FFS machines are designed to maximize efficiency and productivity in your packaging operations. With their high-speed capabilities, you can achieve higher output rates, reducing production time and costs.
2. Versatility and Flexibility
Our single track FFS machines offer versatility and flexibility in packaging different products. They can handle a wide range of bag sizes, allowing you to cater to various customer requirements. Additionally, our machines can be easily adjusted to accommodate different packaging materials and configurations.
3. User-Friendly Operation
Our FFS machines are designed with user-friendliness in mind. They come with intuitive controls and interfaces, making it easy for operators to set up, monitor, and adjust the packaging process. Additionally, our machines undergo rigorous testing to ensure consistent and reliable performance.
4. Enhanced Product Protection
Proper packaging is crucial for product protection. Our single track FFS machines provide secure and airtight packaging, preventing moisture, contaminants, and other external factors from affecting the product quality and integrity. This helps extend shelf life and maintain product freshness.
Why Choose HollShop for FFS Machines?
At HollShop, we pride ourselves on offering superior quality FFS machines that meet industry standards and customer expectations. When you choose us, you benefit from:
High-quality, durable machines built to last
Efficient packaging solutions for various industries
Excellent customer support and technical assistance
Competitive pricing for exceptional value
Fast and reliable shipping options
Invest in a Reliable Single Track FFS Machine Today
Don't compromise on the quality and efficiency of your packaging operations. Invest in our high-end single track FFS machine and experience streamlined packaging processes, improved productivity, and enhanced product protection. Browse our selection of FFS machines and buy the perfect packaging solution for your business.
Keywords
ffs packing machine, used ffs machines, f f s machine, ffs machines, ffs packaging machine, what is ffs machine, full automatic single bag packaging machine for sale, ffs machine, buy carton packing machine multihead, the ff machine