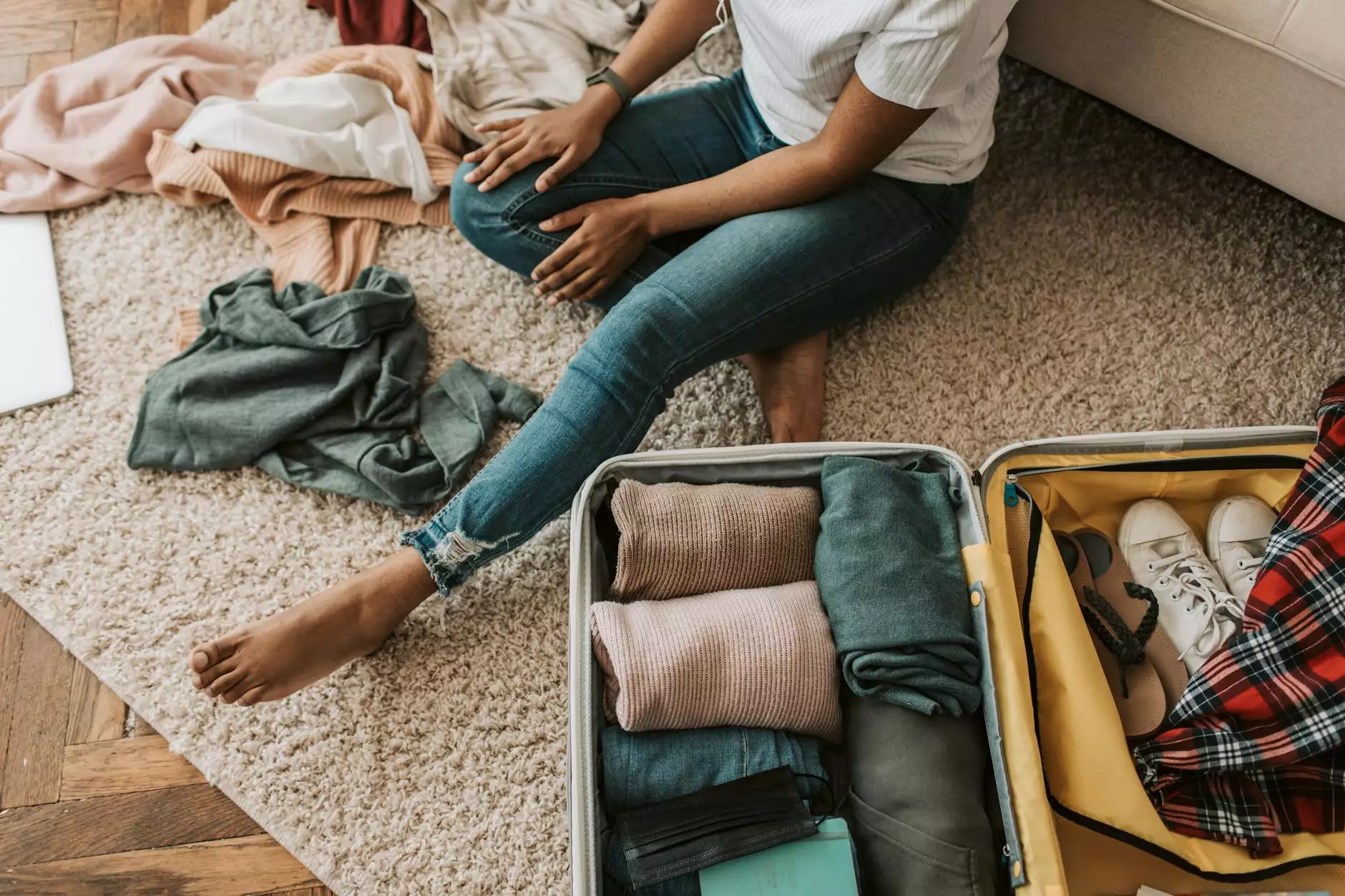 Introduction
Welcome to HollShop, your trusted source for Automatic Namkeen Pouch Packing Machines. Our high-quality sachet packing machines are designed to meet the packaging needs of the snack industry. Whether you're packing chips, namkeen, or other snack products, our machines deliver superior performance, reliability, and precision.
Why Choose Our Namkeen Pouch Packing Machine?
When it comes to packaging namkeen products, precision and efficiency are crucial for preserving freshness and maximizing shelf life. Our automatic Namkeen Pouch Packing Machines are specifically engineered to provide optimal packaging solutions, ensuring your namkeen products reach consumers in perfect condition.
Advanced Features
Sachet Packing Machine for Chips Product: Our machines are designed to handle delicate snack items, such as chips, with utmost care. The precision filling mechanism guarantees accurate weight distribution and minimizes product breakage during the packaging process.
Reliable Multihead Carton Packing Machine: For bulk packaging requirements, our carton packing machine with multihead capabilities is the perfect choice. It ensures efficient and speedy packaging, maximizing your productivity and reducing overall operational costs.
Benefits of Our Namkeen Pouch Packing Machine
Investing in our Namkeen Pouch Packing Machine offers numerous benefits for your business:
1. Cost Savings
Our machines are designed to optimize the packaging process, minimizing product waste and reducing labor costs. With increased efficiency, you can save both time and money, enhancing the profitability of your business.
2. Productivity and Speed
Our Namkeen Pouch Packing Machine ensures fast and accurate packaging, allowing you to meet high demand without compromising on quality. The advanced technology and user-friendly interface make it easy for operators to maximize productivity.
3. Versatility
Our machines are adaptable to various packaging requirements. They can handle a wide range of namkeen products, including chips, snacks, and other small items. With adjustable settings, you can customize the packaging process to suit your specific needs.
4. Durability and Reliability
Our Namkeen Pouch Packing Machine is built to withstand demanding production environments. Constructed with high-quality materials and cutting-edge technology, our machines deliver exceptional performance while ensuring longevity and minimal maintenance.
5. Exceptional Packaging Quality
We understand the importance of presentation for your namkeen products. Our machines guarantee precise and consistent packaging, helping to enhance your brand reputation and stand out in the competitive snack market.
Invest in Quality with HollShop
When it comes to Namkeen Pouch Packing Machines, HollShop is your one-stop solution. We prioritize customer satisfaction and offer top-notch machines at competitive prices. Our expert team ensures timely delivery, installation, and training to make your purchase experience seamless.
Contact Us
If you are looking for an automatic Namkeen Pouch Packing Machine that provides outstanding performance and quality, contact HollShop today. Our friendly customer support team is ready to assist you in finding the ideal packaging solution for your business.