Enhancing Your Vehicle with an Automatic Gearbox Valve Body
Sep 25, 2023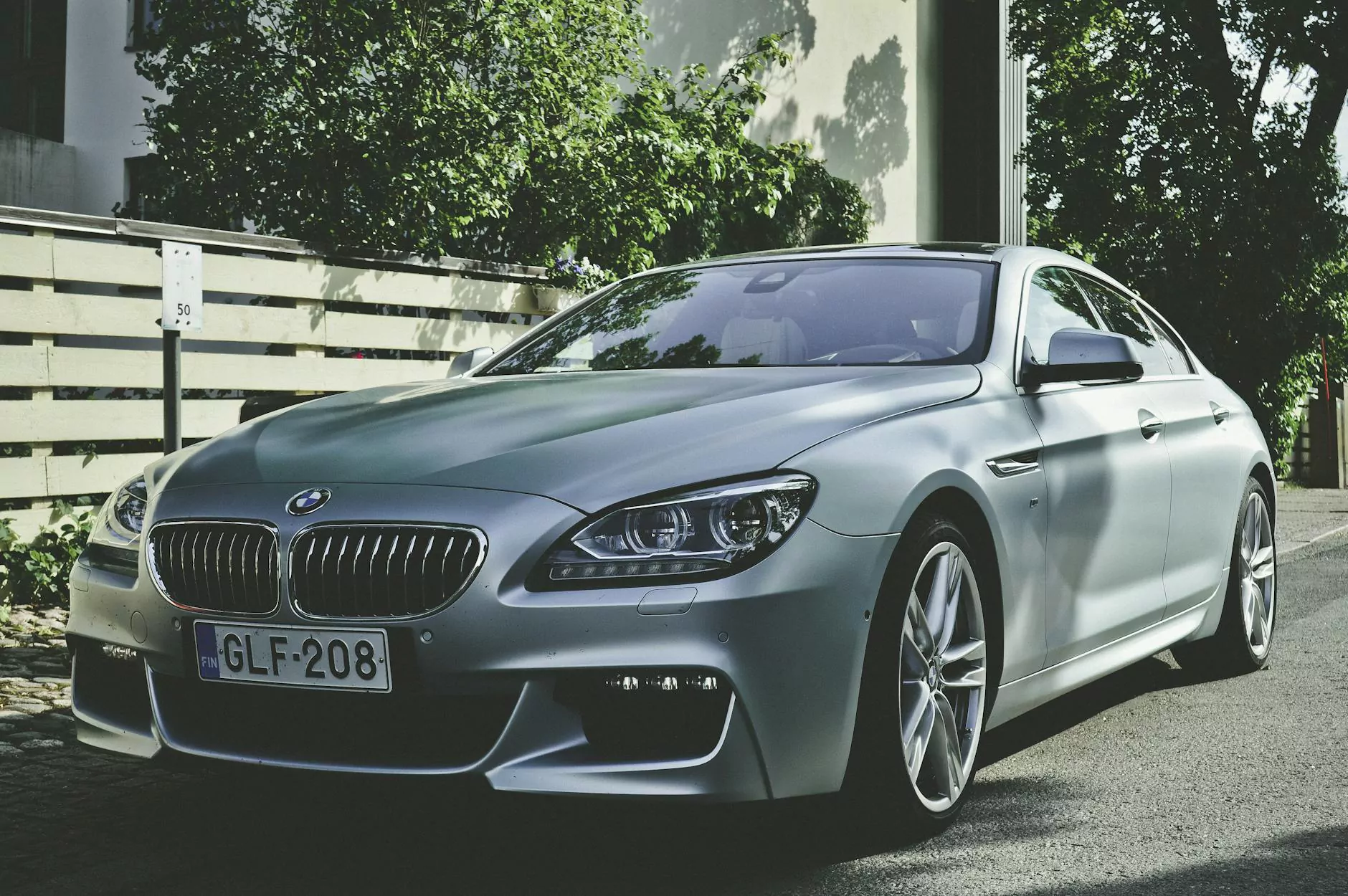 Introduction
If you're a car enthusiast looking to optimize the performance of your vehicle, one crucial component to consider is the automatic gearbox valve body. At Shenghai Auto Parts, we understand the importance of maintaining and enhancing your vehicle's performance. As a leading supplier of automotive parts and supplies, we offer high-quality automatic gearbox valve bodies that can greatly improve the efficiency and functionality of your vehicle's transmission system.
What is an Automatic Gearbox Valve Body?
The automatic gearbox valve body is an essential part of the transmission system in a vehicle. It is responsible for regulating the hydraulic pressure, controlling the flow of transmission fluid, and managing gear shifting. The valve body consists of various valves, solenoids, and passages that work together to ensure smooth and precise gear changes.
Importance of Upgrading Your Valve Body
Upgrading your vehicle's valve body can provide numerous benefits, including:
Improved Shifting Performance: A high-quality valve body can enhance the shifting performance of your vehicle by optimizing the timing and smoothness of gear changes. This results in a smoother and more responsive driving experience.
Enhanced Durability: Our automatic gearbox valve bodies are designed with precision and durability in mind. They are built to withstand the demands of everyday driving and provide long-lasting performance.
Increased Fuel Efficiency: By improving the efficiency of gear shifting, an upgraded valve body can contribute to better fuel economy. It allows your vehicle's engine to operate at the appropriate RPM range, minimizing unnecessary fuel consumption.
Reduced Wear and Tear: A well-functioning valve body ensures that gears engage smoothly and without excessive force, reducing wear and tear on other transmission components. This helps prolong the lifespan of your entire transmission system.
Optimized Transmission Control: Our valve bodies are designed to optimize transmission control, allowing for precise gear selection and minimizing the chances of gear slippage or harsh shifting.
Why Choose Shenghai Auto Parts?
Shenghai Auto Parts prides itself on providing top-of-the-line automotive parts and supplies. When it comes to automatic gearbox valve bodies, we offer:
Superior Quality: Our valve bodies are manufactured using advanced technologies and undergo rigorous testing to ensure impeccable quality and performance.
Wide Range of Options: We offer a diverse range of automatic gearbox valve bodies suitable for various vehicle makes and models. Whether you drive a sedan, SUV, or sports car, we have the perfect fit for your vehicle.
Expert Customer Support: Our knowledgeable and friendly staff are always ready to assist you with any inquiries or concerns you may have. We are committed to providing exceptional customer service throughout your shopping experience.
Competitive Prices: We believe that high-quality auto parts should be accessible to everyone. That's why we offer competitive prices without compromising on the quality of our products.
Fast and Reliable Shipping: We understand the importance of receiving your auto parts in a timely manner. We strive to process and ship your orders as quickly as possible, ensuring a seamless experience from purchase to installation.
Conclusion
Investing in an automatic gearbox valve body from Shenghai Auto Parts is a smart choice for anyone looking to enhance the performance and efficiency of their vehicle's transmission system. Our high-quality valve bodies will deliver improved shifting performance, increased durability, enhanced fuel efficiency, reduced wear and tear, and optimized transmission control. Experience the difference with Shenghai Auto Parts – your trusted partner in automotive excellence.