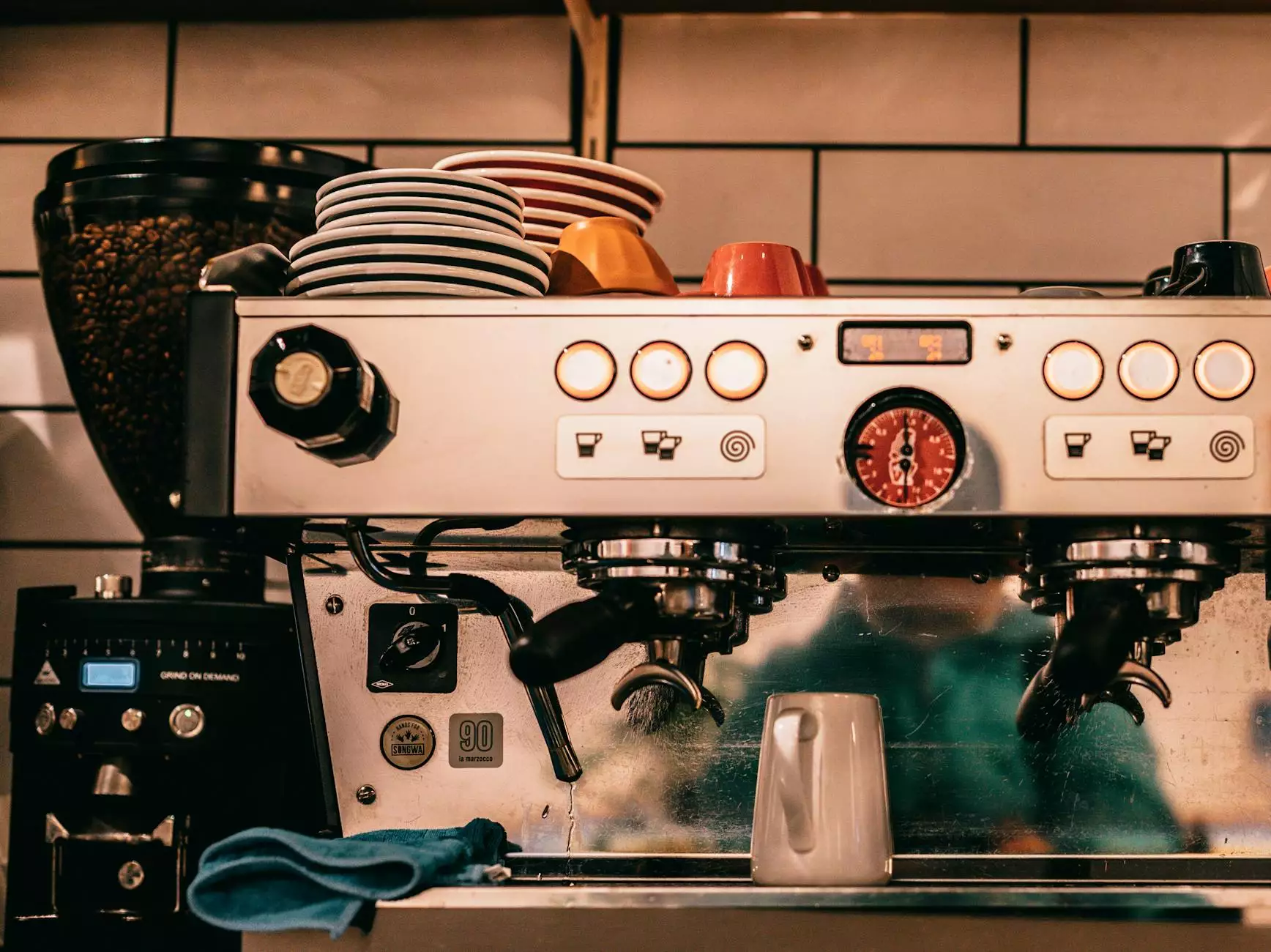 Welcome to HollShop, your one-stop destination for all your granules packing machine needs. If you're looking for an automatic granule packaging machine, you've come to the right place!
Leading Manufacturer of Granules Packing Machines
At HollShop, we take pride in being one of the top manufacturers of granules packing machines in India. Our state-of-the-art manufacturing facilities, combined with years of industry experience, enable us to deliver high-quality machines that meet the diverse needs of our customers.
High-Quality and Efficient Packaging Solutions
Our automatic granule packing machines are designed to streamline and optimize the packaging process for granular products. Whether you need to pack pulses, grains, seeds, or spices, our machines offer unparalleled accuracy, speed, and reliability.
Customizable Options for Your Business
Every business has unique requirements when it comes to packaging. That's why we offer a range of customizable options to suit your specific needs. From adjustable filling volumes to multi-head packaging capabilities, our granules packing machines can be tailored to meet your exact specifications.
Reliable and Versatile Packaging Solutions
With a focus on delivering reliable and versatile packaging solutions, HollShop ensures that each granules packing machine manufactured goes through rigorous quality control processes. Our machines are built to withstand demanding working conditions, ensuring long-lasting performance and minimal downtime.
Efficiency and Cost-Effectiveness
Our granule packing machines are designed to improve efficiency and reduce packaging costs. By automating the packaging process, you can save time, increase productivity, and minimize product wastage. Investing in our machines will not only benefit your bottom line but also enhance overall operational efficiency.
Partner with Us for Your Packaging Needs
When it comes to granule packaging machine manufacturers, HollShop stands out as a trusted partner. Our commitment to delivering superior quality machines, exemplary customer service, and competitive pricing has earned us the trust of numerous businesses in India.
Unparalleled Customer Support
At HollShop, our relationship with our customers doesn't end with a sale. We provide comprehensive customer support, assisting you throughout the entire lifecycle of your granules packing machine. Our team of experts is always ready to address any questions or concerns you may have.
Wide Network of Suppliers
As a leading supplier of granules packing machines, we have established a wide network of reliable suppliers. This allows us to source high-quality components and materials at competitive prices. By choosing HollShop, you can be confident that you're getting the best value for your investment.
Conclusion
When it comes to automatic granule packing machines, HollShop is your trusted partner. With our high-quality and customizable packaging solutions, you can streamline your packaging process and achieve greater efficiency and cost-effectiveness. Contact us today to discuss your requirements and find the perfect granules packing machine for your business.