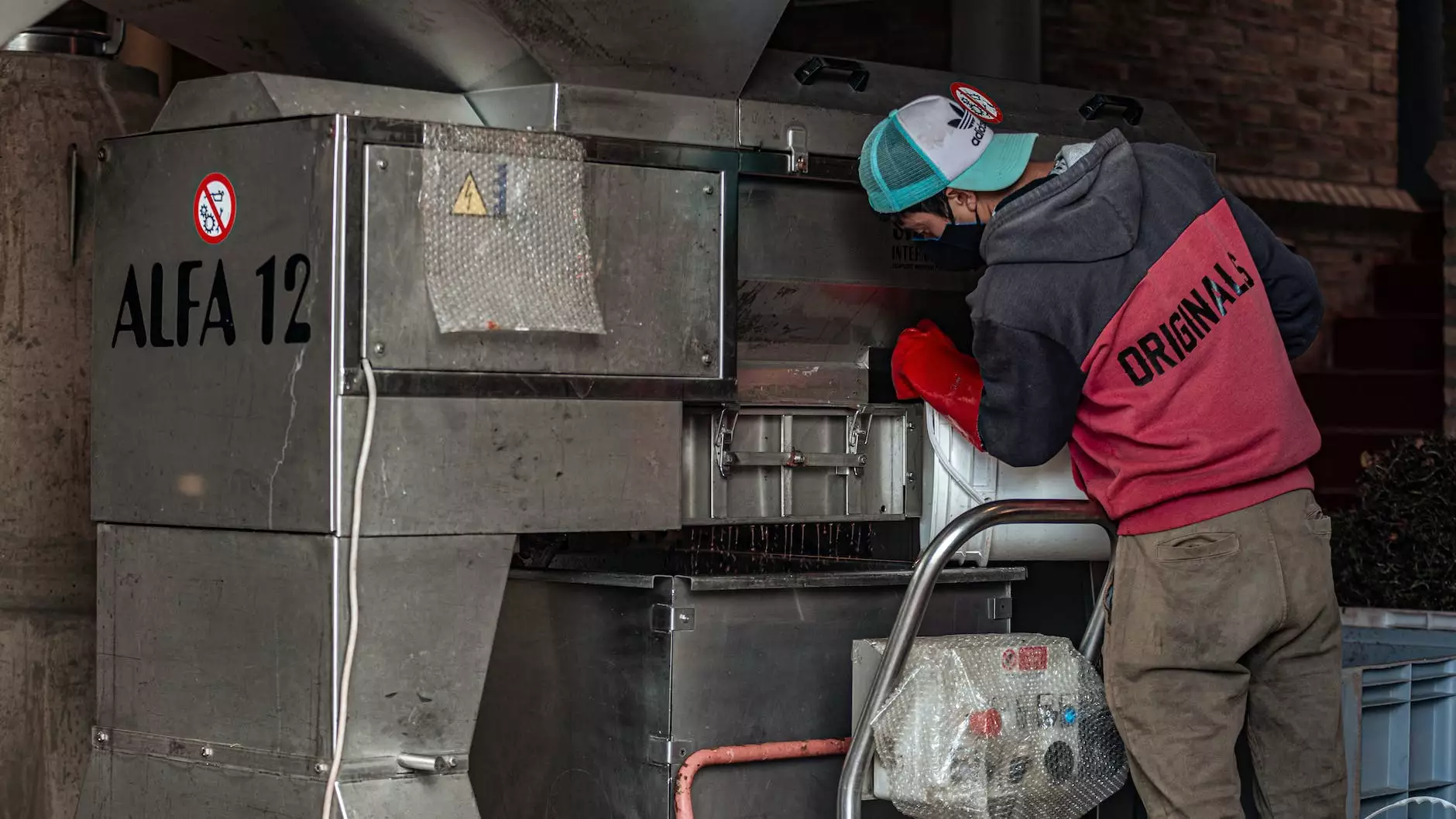 Introduction
Welcome to HollShop, the premier destination for all your packaging needs. We specialize in providing top-of-the-line pneumatic FFS machines, also known as Form Fill Seal machines. With our high-quality products and cutting-edge technology, we aim to revolutionize your packaging process and help you achieve efficiency and productivity like never before.
What is a Pneumatic FFS Machine?
A pneumatic FFS machine is a packaging solution that automates the process of forming, filling, and sealing products. It utilizes the power of compressed air to control its operations, ensuring precision and accuracy. This makes it a reliable choice for industries that require fast, efficient, and consistent packaging.
Benefits of Pneumatic FFS Machines
1. Increased Efficiency
Our pneumatic FFS machines are designed to streamline your packaging process, saving you valuable time and resources. With their high-speed performance, you can achieve increased production rates, allowing you to meet demanding deadlines and stay ahead of the competition.
2. Versatility
Our FFS machines are suitable for a wide range of packaging applications. Whether you need to pack granules, powders, liquids, or solids, our machines can handle it all. With customizable options, you can easily adapt the machine to suit your specific packaging requirements.
3. Durability and Reliability
At HollShop, we believe in delivering products that last. Our pneumatic FFS machines are built with robust materials and advanced technology, ensuring long-lasting performance even in demanding environments. Their reliability guarantees minimal downtime, reducing the risk of production interruptions.
4. Precision and Accuracy
With precise control over filling quantities, our FFS machines ensure accurate packaging every time. This helps maintain product consistency and avoids wastage, ultimately saving you costs and enhancing customer satisfaction.
Why Choose HollShop?
1. Industry Experience
With years of experience in the packaging industry, HollShop understands the unique challenges businesses face. We leverage our expertise to provide you with tailored solutions that cater to your specific needs.
2. High-Quality Products
All our FFS machines are manufactured using the finest materials and adhere to strict quality standards. We prioritize excellence and pay attention to every detail to ensure that you receive a product that meets and exceeds your expectations.
3. Comprehensive Support
At HollShop, our commitment to customer satisfaction doesn't end with the purchase. We provide comprehensive after-sales support, including installation assistance, training, and troubleshooting, to ensure your experience with our products is seamless.
4. Wide Range of Packaging Solutions
In addition to pneumatic FFS machines, we offer a variety of packaging solutions to address diverse needs. Explore our collection of carton packing machines, multihead weighers, and more to find all the tools you need for efficient packaging operations.
Conclusion
In conclusion, if you are looking for a reliable and high-performance packing solution, look no further than HollShop's pneumatic FFS machines. With their advanced features, increased efficiency, and exceptional durability, they are the perfect choice for businesses seeking to streamline their packaging process. Browse our selection today and take your packaging to the next level.